Antique Ottoman Sille Silk Sash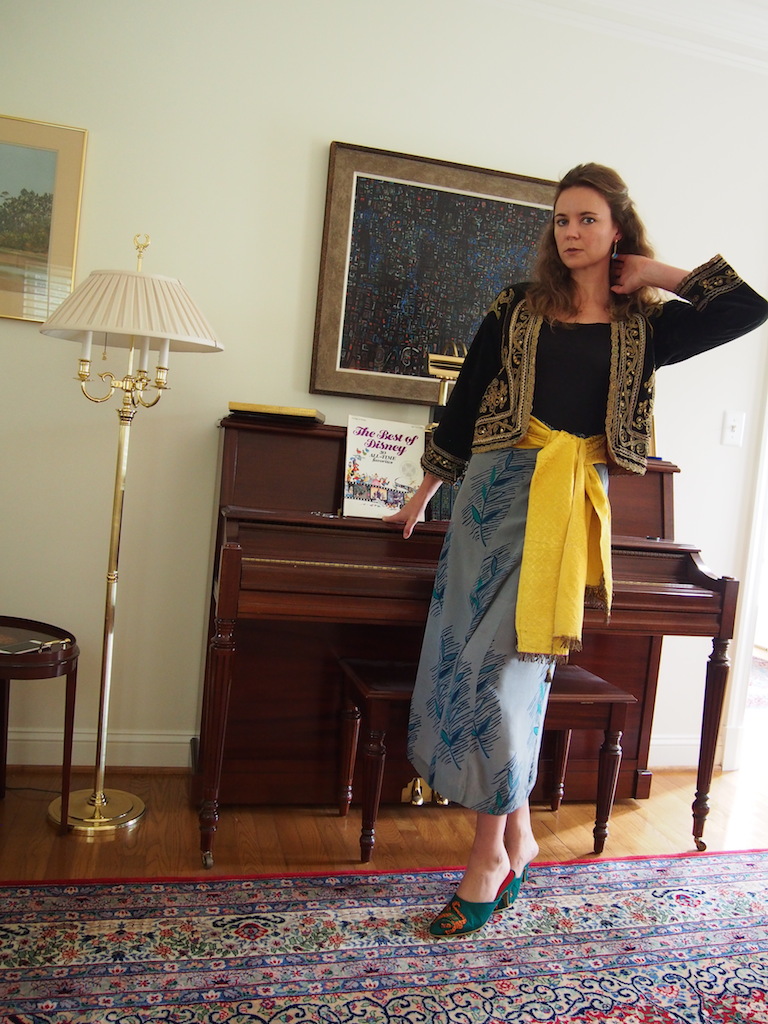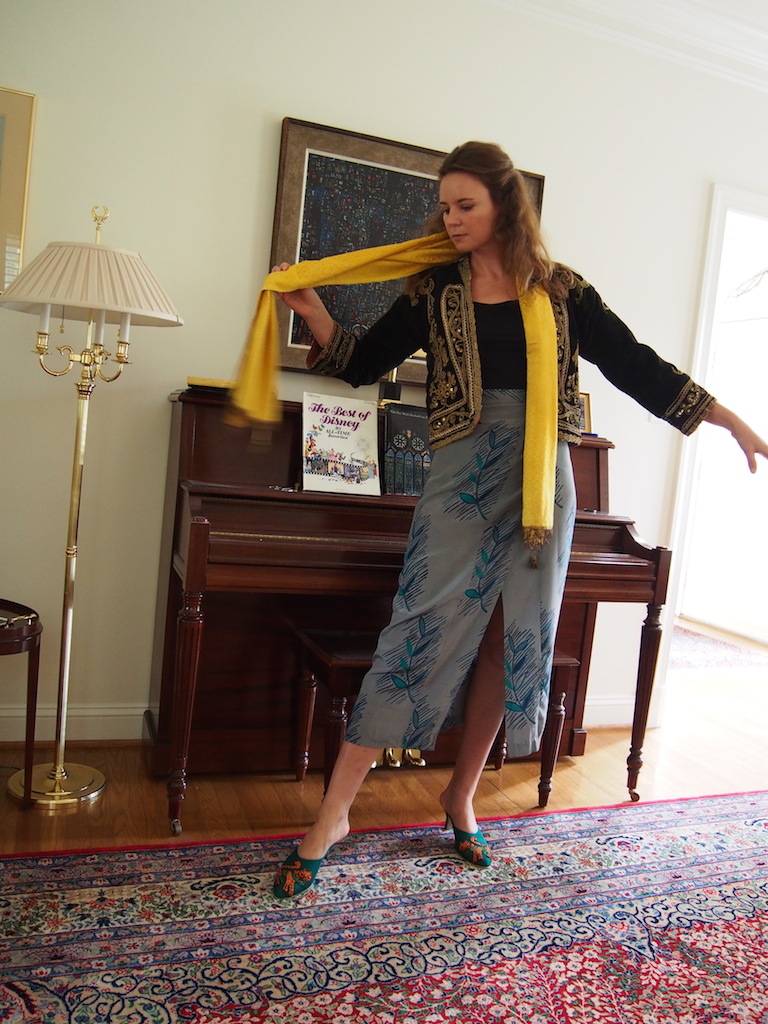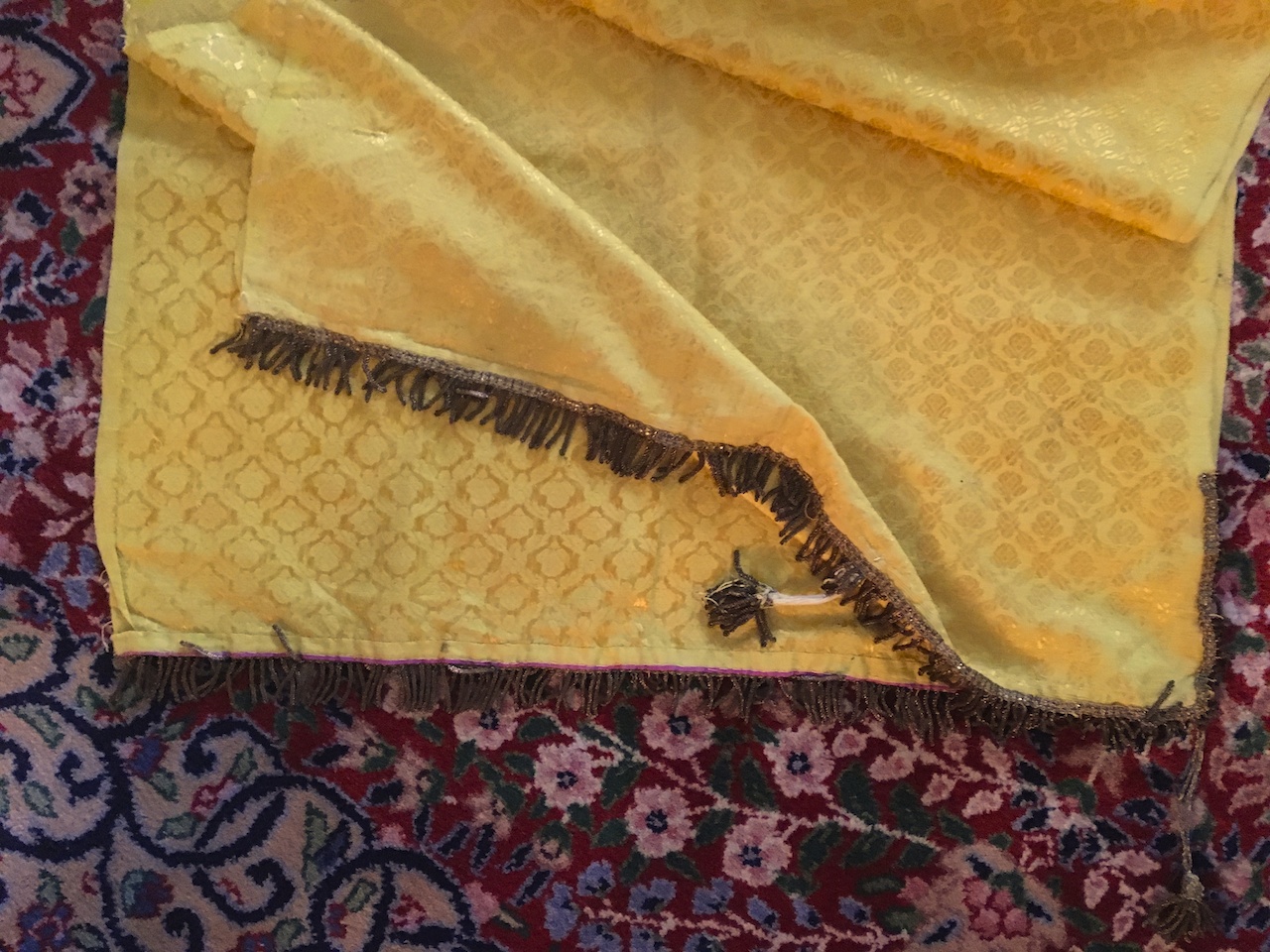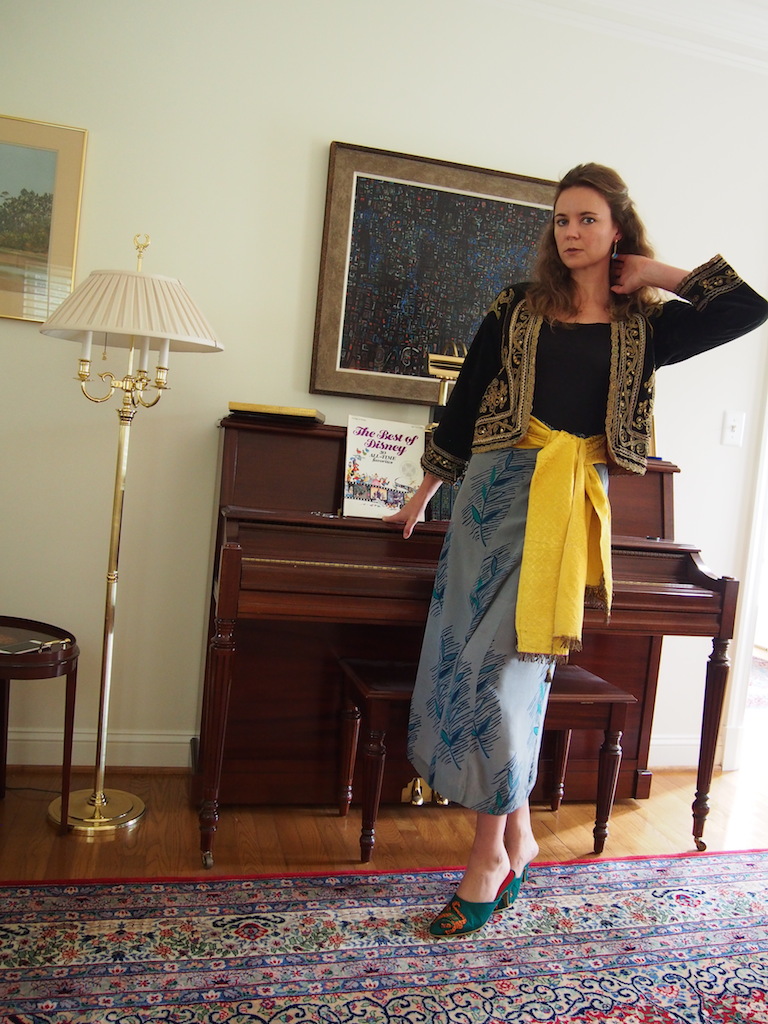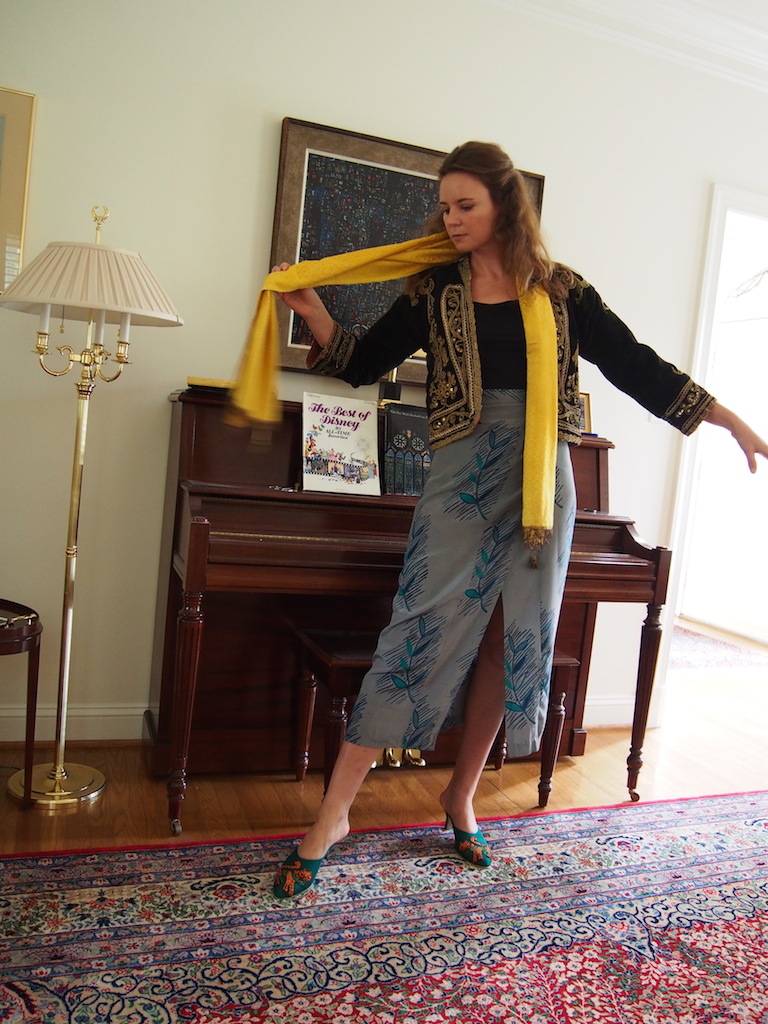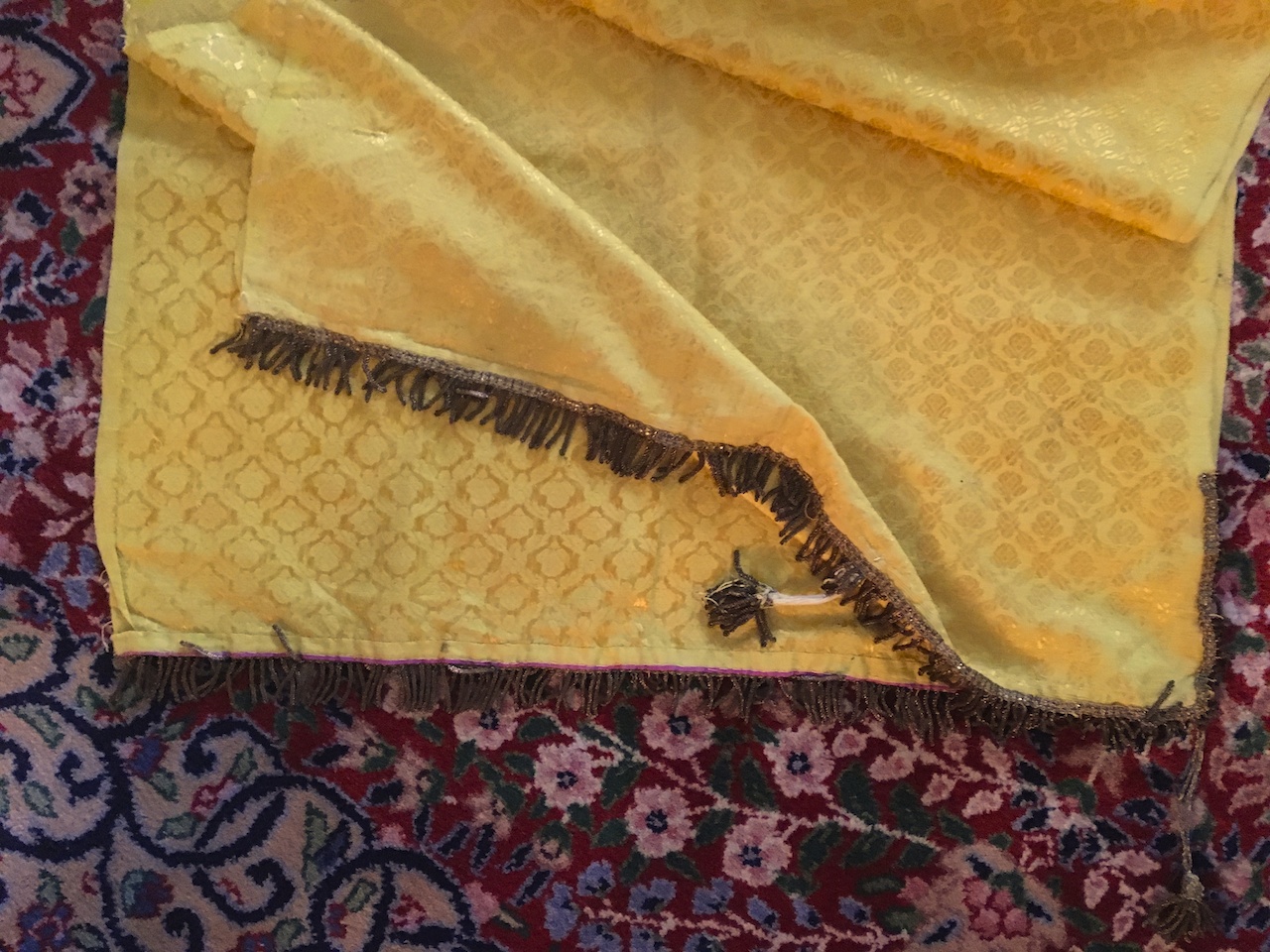 Antique Ottoman Sille Silk Sash
Beautiful and wearable antique Ottoman silk sash in rich yellow with metallic fringe.
The 100-year beautiful sash is from Sille, a historically majority Greek village outside Konya famous for its woven silks.
Wear as a scarf or a sash. Lovely on everyone alike.
Shown worn with an Ottoman Afyon cepken bolero and Olive in the Moonlight blockprinted silk sarong.
Shop Ottoman cepken >>
Shop silk sarongs >>
Age: approximately 100 years

Provenance: Ottoman Turkey - Konya - Sille

Care: Specialty clean only
For more information, please email info@clarelouisefrost.com.